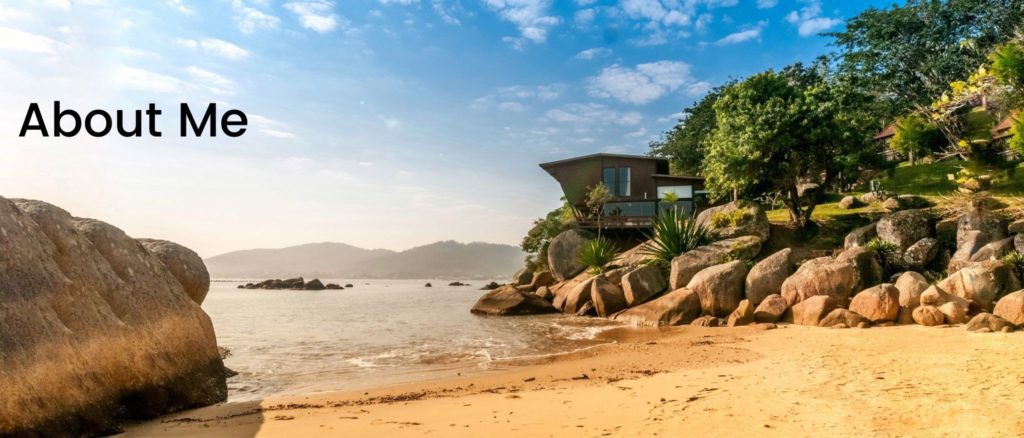 Who Runs This Website – Cheaphomesbrazil?
Hello, my name is Maurice, and I'm the creator of the website cheaphomesbrazil.com and its Instagram.
My desire has always been to own a vacation property in Brazil since I decided to move here in 2016 during an internship.
I acquired my lovely holiday home a few years ago, after hundreds of hours of research and several trips to Brazil. I spent the grand total of, shock horror, $55.000 USD in my beach front house.
Nowadays, I mostly go back and forth between my Brazilian and French homes (yes, I am French).
On my Instagram, click the story highlight named "My House" to see additional photographs of the house I bought.
With this website, Instagram and newsletter, my purpose is to assist you in realizing your dream of owning a home in Brazil – on the cheap!
Are you a real estate agent/company?
No, I'm not a real estate agent. I'm just a regular foreigner who has spent much too much time analysing the Brazilian real estate market since I decided to buy a home here.
Do you get commissions?
I receive no compensation for recommending a particular listing in the newsletter, therefore my recommendations are completely unbiased. My goal is to find properties that are both affordable and interesting to you.
Do I have to pay you if I find my house on your newsletter?
No. If you decide to subscribe to the newsletter, you will get all the information to contact the home seller yourself and you will not need to pay any sort of commission to me.
Do I need to pay you if I want to list my house at Cheap Homes Brazil?
Absolutely not. If you think your house would be a good addition to our list you can contact me here. Obviously, I will check the house listing to see if it would be a good fit for the list. Remember that the price must be below $100,000 dollars.